Notes on My Favourite Books
I realized that majority of the books I read are non-fiction and they've helped a lot. But the problem is I have a short attention span and a pretty short memory. So even though I've read a lot of these books I often forget the things that have helped me the most. So if I wanted to redo or try a technique again I'd have to re-read the entire book! So recently, I started taking notes while reading and they've been really helpful when I try explain key concepts to my friends. So as a result this will be a collection of my notes, reviews and/or summaries of the books I read. 
Below are some of my favourite books and some of my notes that I want to share with you!
(Spirituality, Lifestyle & Mental Health)
Not really sure what to call this category but I'm going to go with "Self-Care" because I think these books help shape your perspective on life. Each book has their own approach to everything but the thing that's special with books is that it's like a sneak peak into the writer's mind and you can pick and choose what works best for you! So the ones that I would recommend off the top of my head are: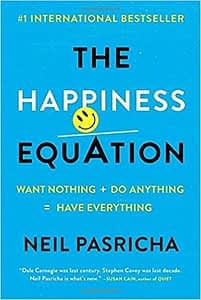 Happiness is an interesting thing... Too often do we get stuck in our heads with negative self-talk, catastrophizing and criticism that we forget that everything we're doing is to just be happy as well. So have a break, take a deep breath and let this book open your eyes to Neil Pasricha's 9 secrets to happiness!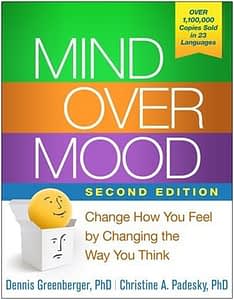 This has been one of my greatest tools to mental wellness. I'm a die-hard advocate and would recommend this book to everyone! Not just for those battling with anxiety or depression but for anyone going through life. We all need a little help sometimes and this is the book that can help you understand your thoughts, acknowledge your emotions and help you learn to change the way you feel!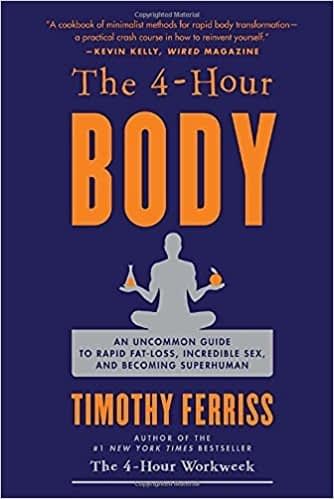 The 4-Hour Body
So like Tim Ferris, I am seriously tired of ALWAYS being the skinny kid. And years later after reading The Four Hour Body I am deciding to follow his Geek to Freak experiment and hopefully make some changes to my body. I don't dig into extreme detail about this book but I cover the basics of developing a workout routine.
My Favorite Books I realized that majority of the books I read are non-fiction and they've helped a lot. But the problem is I have a short attention span and also a pretty short memory. So even though I've read all these books sometimes I forget things (actually more often than not). So I started taking notes while and read and they've been really helpful when I try explain a key concept to my friends. So this will kind of be like a review or summary of the books I read. Some books where I want to share my notes with you:
Cognitive Behavioral Therapy/Mental Health
Lifestyle
Self help
Habits
Finances